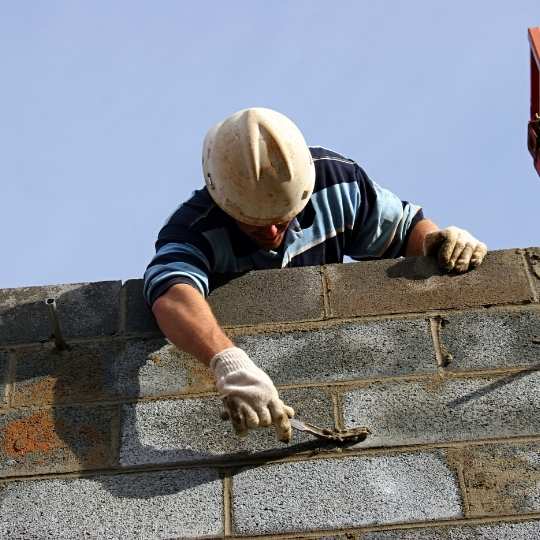 M & N Masonry Staining
We Have over 25 Years Experience in Masonry & Masonry Staining
We are a team of professional and skilled experts in all aspects of Masonry Staining. We offer a wide range of masonry staining services and at the same time we are always glad to help you with your masonry staining  needs.
We work to ensure people's comfort at their home, and to provide the best and the fastest help at fair prices. We stand for quality, safety and credibility, so you could be sure about our work. 
Masonry Staining Services We Offer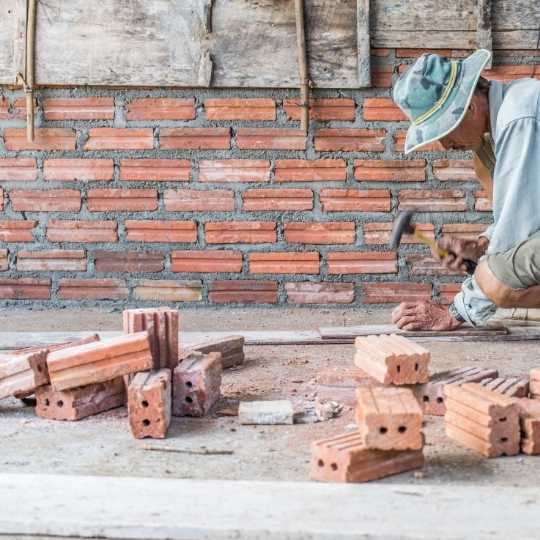 We can restore damaged and deteriorating stone or brick and bring back vibrance to old, faded and worn stonework to bring back the vibrant original look.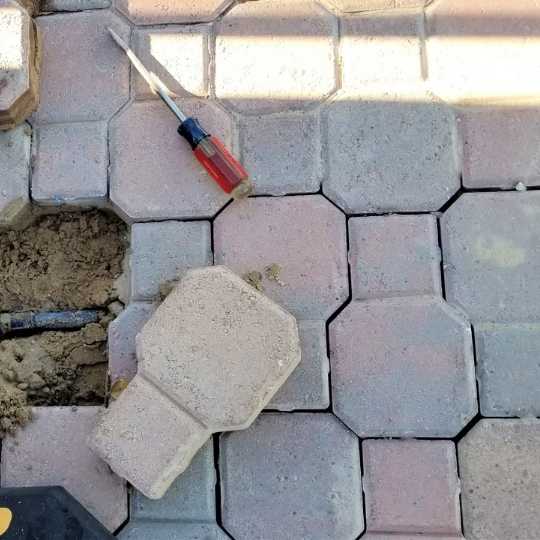 Do you have repairs or replacements that don't quite match up? M&N can help match your new masonry work to your existing project.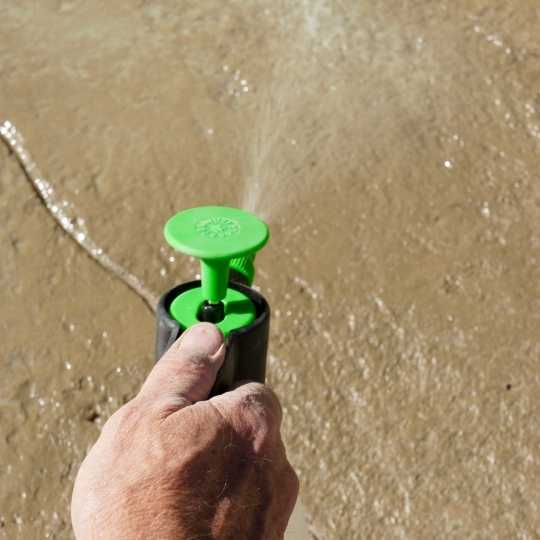 Is your current masonry work looking old and dated? Give M&N Masonry Staining a call and we can help make over you out of date stone work to look like new!