M & N Masonry Staining
We Have over 25 Years Experience in Masonry & Masonry Staining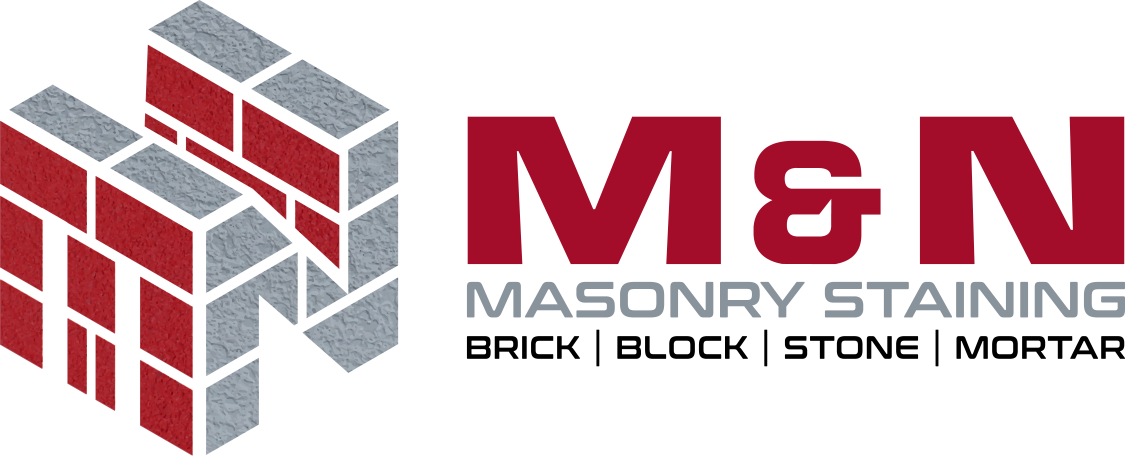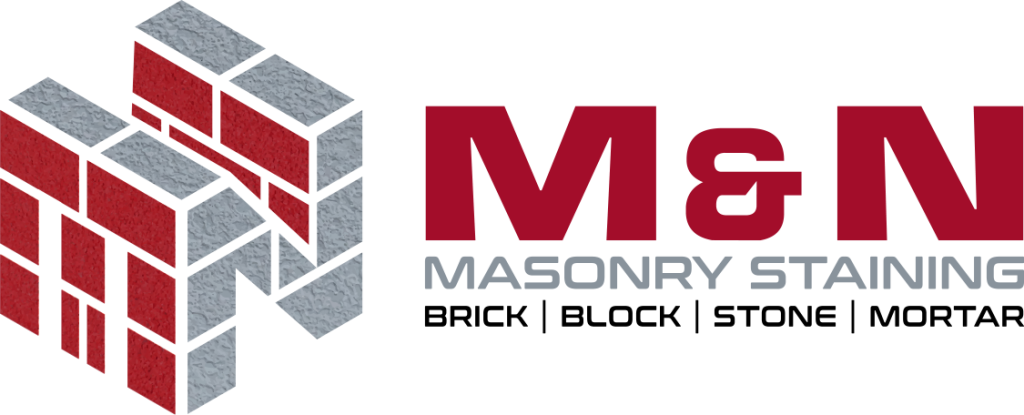 PROFESSIONAL MASONRY STAINING
With over 25 Years Experience in Masonry & Masonry Staining, we have the knowledge and experience to transform your stone, brick or concrete into the look you want! 
We are a team of professional and skilled experts in all aspects of Masonry Staining. We offer a wide range of masonry staining services and at the same time we are always glad to help you with your masonry staining  needs.
We work to ensure people's comfort at their home, and to provide the best and the fastest help at fair prices. We stand for quality, safety and credibility, so you could be sure about our work. 
Masonry Staining Services We Offer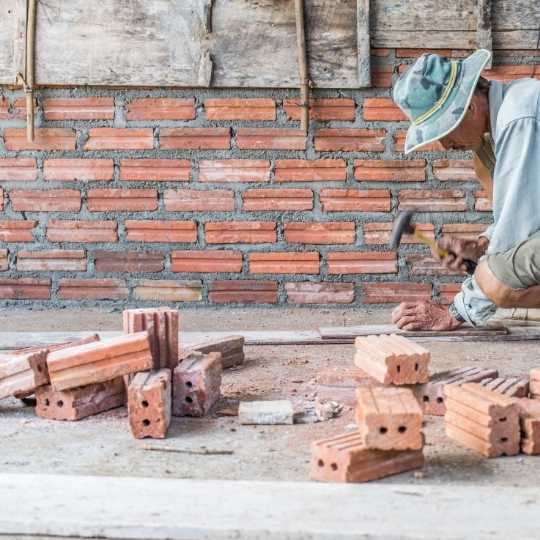 We can restore damaged and deteriorating stone or brick and bring back vibrance to old, faded and worn stonework to bring back the vibrant original look.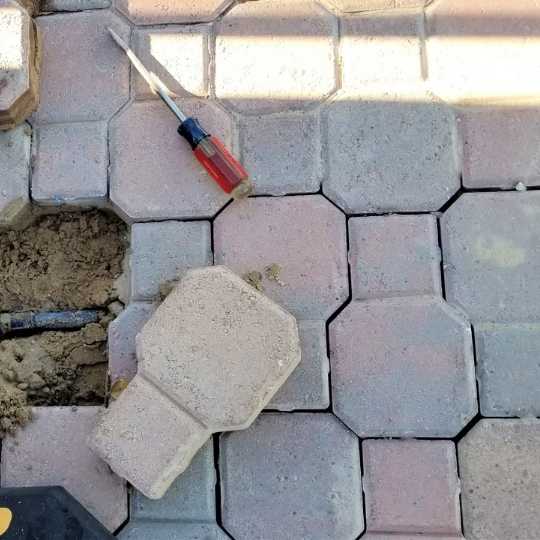 Do you have repairs or replacements that don't quite match up? M&N can help match your new masonry work to your existing project.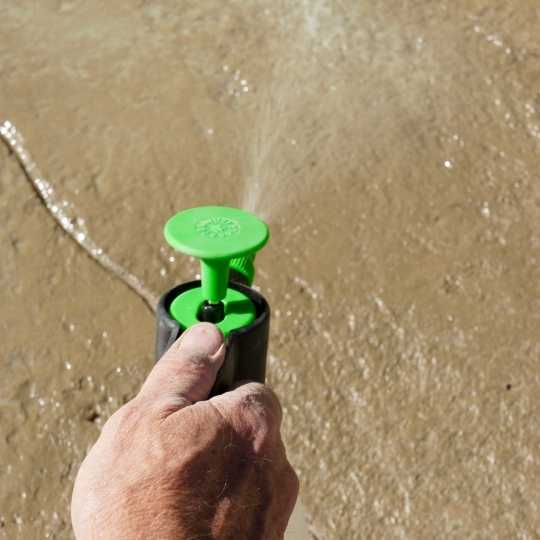 Is your current masonry work looking old and dated? Give M&N Masonry Staining a call and we can help make over you out of date stone work to look like new!
Take a look at our previous projects
Why Choose M&N Masonry Staining?
Experience and Expertise: With a legacy spanning over two decades, our team of professionals has honed the craft of masonry staining and restoration to perfection. We understand the nuances of different materials and employ the best techniques suited for each project.

Quality and Durability: At M&N Masonry Staining, we use only the highest quality stains and materials, ensuring that the finish is not only beautiful but also durable and capable of withstanding the test of time and elements.

Customized Solutions: We recognize that each project is unique. That's why we offer customized solutions tailored to meet your specific needs and preferences. Our experts work closely with you to bring your vision to life.

Customer Satisfaction: Your satisfaction is our top priority. We take pride in our meticulous attention to detail and our commitment to delivering results that not only meet but exceed your expectations. Our team ensures a smooth, hassle-free experience from start to finish.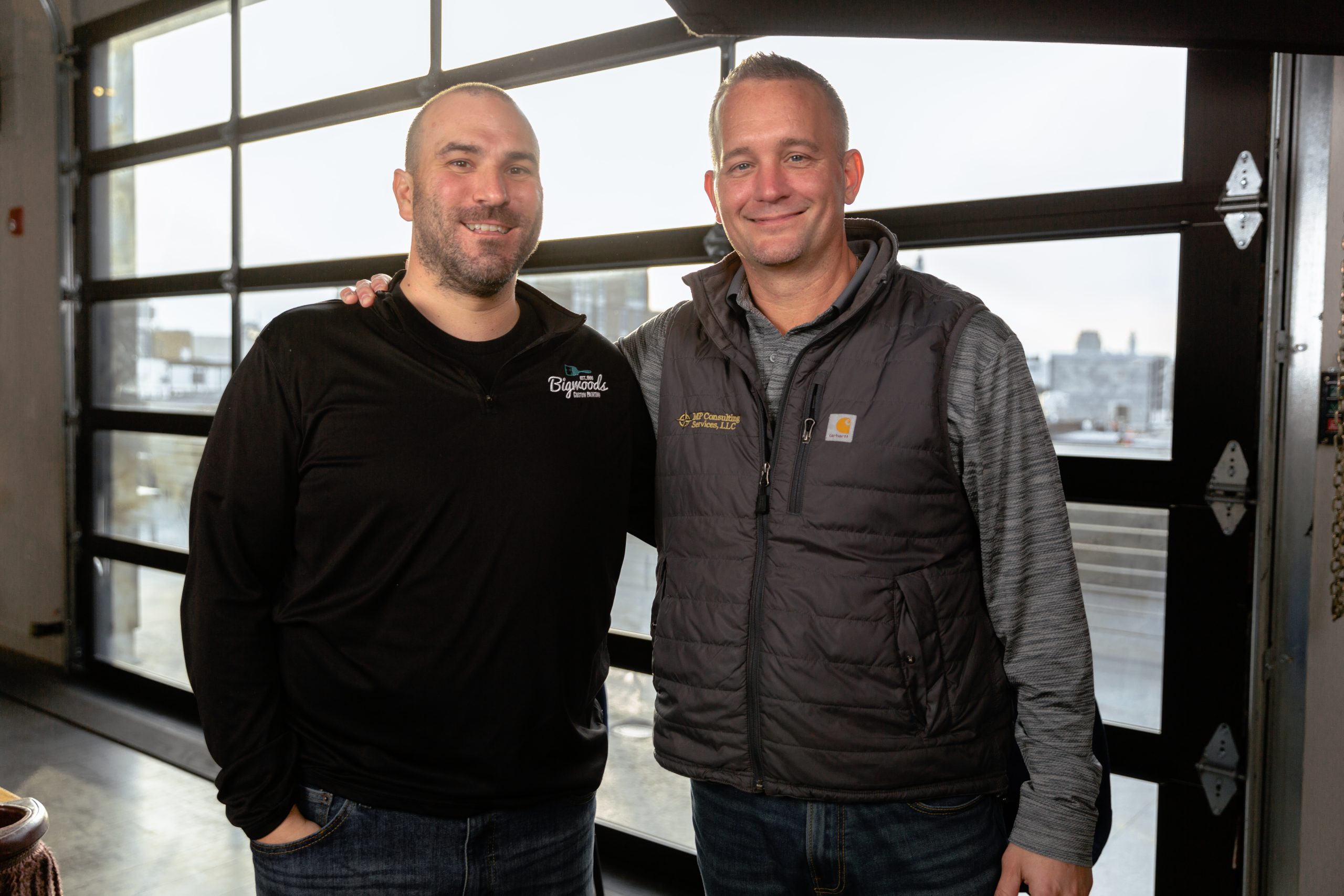 Testimonials
Hear What Our Clients Have to Say
"M&N did a stellar job for a whole home renovation we recently completed. The exterior around the front door was very drab and outdated so the look of the white stain on the cherry brick really exceeded our and the client's expectations. We didn't want just a solid white paint look that came sometimes look too heavy. The stain still showed the beautiful and natural texture of the brick, while giving it a fresh, clean and updated look. We will definitely be using M&N again on our next brick staining project!"
"Yan had seen multiple posts on LinkedIn from Nick Ofak that his company M&N Staining can do the work. Yan sent a message via LinkedIn to Nick and got an immediate response...M&N provided various staining samples along with product data and SDS for the project. Once the color selections had been accepted, the staining colors had been ordered. As soon as M&N accepted the subsurface, work had begun on time. The project was a hit for Diggerland as it really showcased the detail of the carved concrete with the applied stained and sealer. The M&N team was responsive and completed their work as promised. Looking forward to working with them in the future and we wish them good fortune with their other projects."