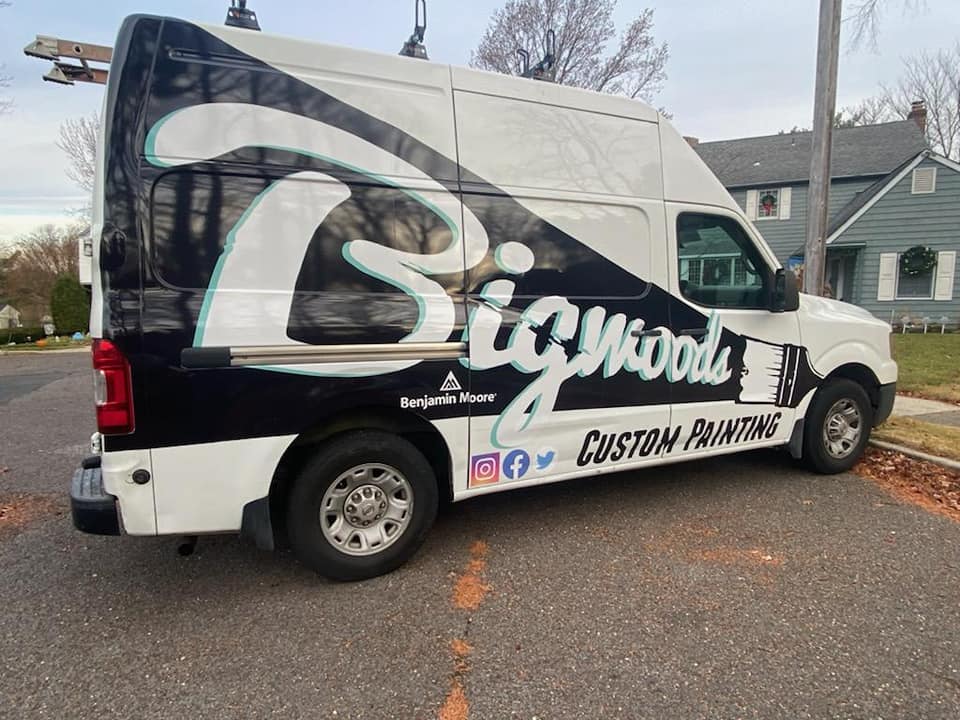 Bigwood's Custom Painting
We Have over 25 Years Experience
We are a team of professional and skilled experts in all domestic spheres. We offer a wide range of painting services and at the same time we are always glad to help you with any unconventional household needs:
We work to ensure people's comfort at their home, and to provide the best and the fastest help at fair prices. We stand for quality, safety and credibility, so you could be sure about our work. 
WORKING WITH Bigwood's Painting
Our Team
Our contractors have expert knowledge of paint products/paint applications. We are fully licensed and insured.
TESTIMONIALS
What Our Customers Say
Great people. Great family run business. Showed up on time, very professional and did amazing work. Would recommend you guys to anyone. Thank you!
Tim Trotman
Bigwood Custom painting just completed painting my entire home. They did an exceptional job. I couldn't be more pleased. They were friendly, courteous, clean and the paint job is fabulous. Highly recommend these guys! Great value/ outstanding work! Can't thank them enough. I am so happy I chose Mick...
Barbara Polis
Great family owned business. Def people you can trust!! Will most def be using them when we move in the next year or so bc I hate painting and they are the best!
Jackie Gear